| | |
| --- | --- |
| Posted on November 8, 2017 at 11:55 AM | |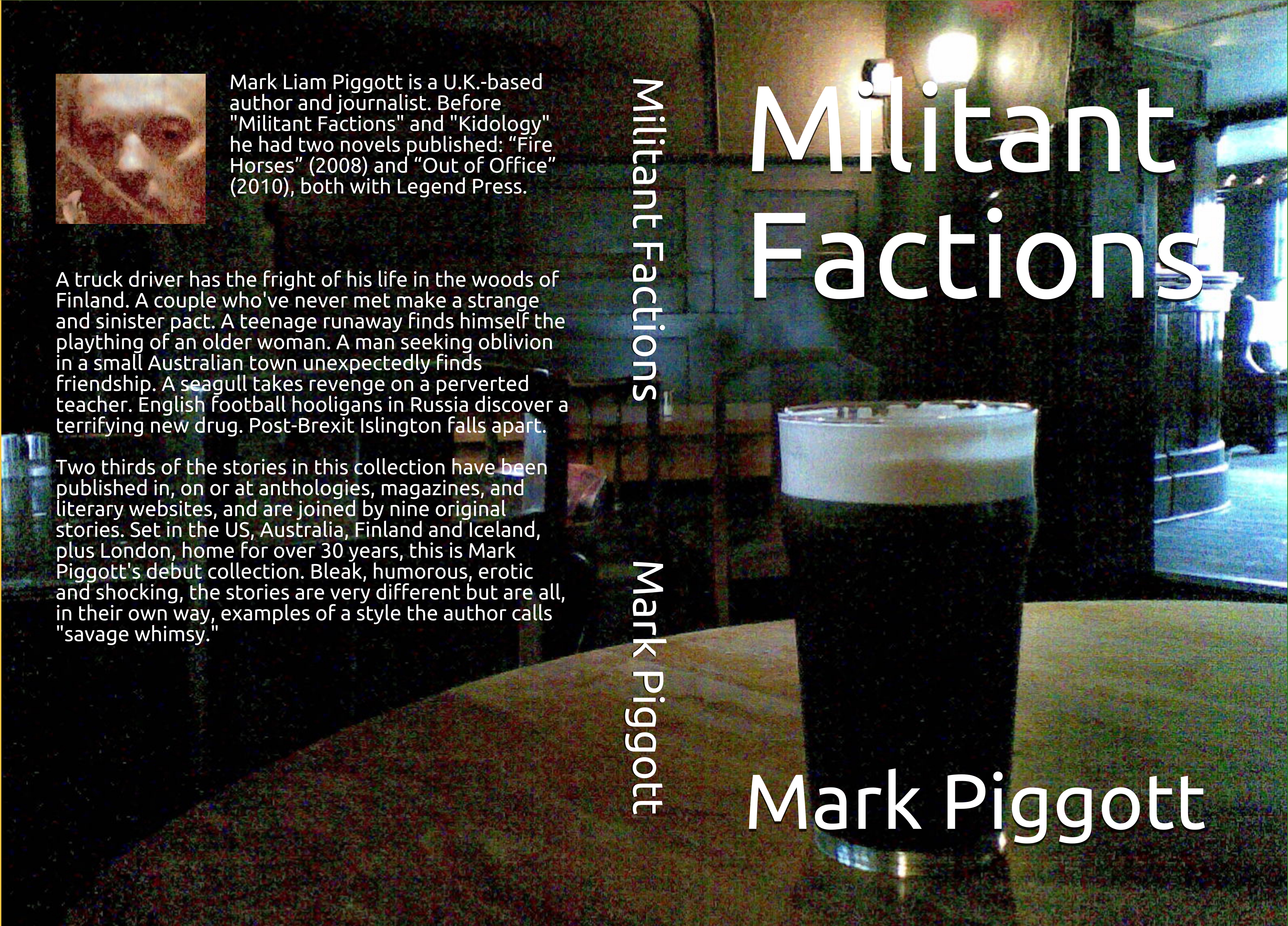 In the last three days I've been lucky enough to have two new blogs published at The Spectator. On Sunday I argued that for all his many, MANY faults (!) Kevin Spacey shouldn't have been dropped by Netflix. Today, why Lloyds Bank's new charges are nothing short of a tax on the poor.
To celebrate, I've decided to reduce the price of Militant. Now just £6 in paperback, $6 in the US and Australia, and still just £1 on Kindle. Buy it here.